Line Blade Optic 96 Skis 2023
FREE Sunglasses with Purchase
Ideal for anyone who enjoys high-speed skiing with confidence, the award-winning LINE Blade Optic 96 represents the narrowest ski in the Blade Optic collection that harnesses the power of Gas Pedal Metal Overdive™. With a chevron shape of Titanal underfoot that expands into the forebody and rear of the ski, you'll experience immense edge grip on hard snow, with a powerful, smooth ride in cut-up snow and chop.
Features
5CUT™ MULTI-RADIUS SIDECUT: FIVE different radiuses are blended into the ski's sidecut. The result? A wide variety of turn shapes and an intuitive feel.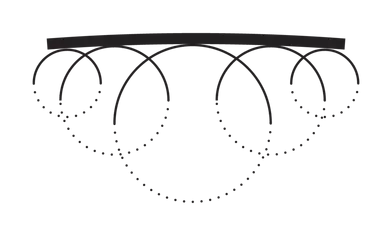 GAS PEDAL METAL: Titanal focused across the ski width provides increased edge grip and torsional stability while maintaining a lively feel along the length of the ski. Two independent tip and tail Titanal pieces add extra power and energy.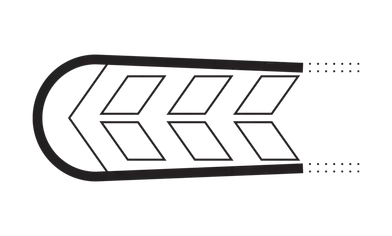 EARLY RISE: The tip and tail lift away from the snow to bring the contact points closer to the center of the ski. This increases a ski's lift in deep snow and allows it to engage more quickly on hardpack when rolled over on edge.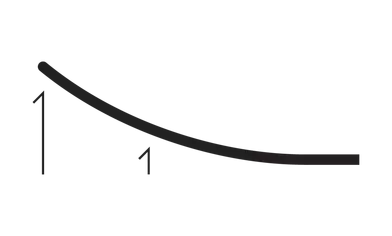 SIDEWALL CONSTRUCTION: Ultra-High Density Polyethylene vertical walls over the edges absorb vibrations and provide powerful energy transmission.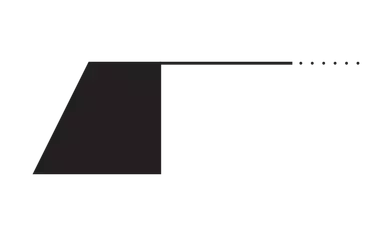 ASPEN VENEER CORE: An amalgam of Aspen Stringers brought together for a lightweight, snappy, and engaged feel.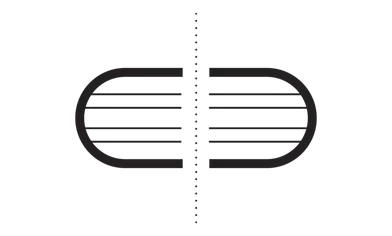 DIRECTIONAL FLEX: The softer tip floats & initiates turns easily while the stiffer tail provides power, stability & high speed control.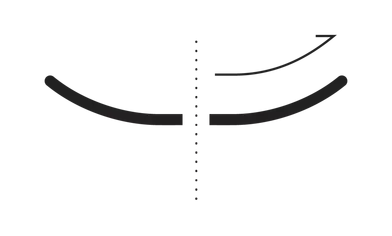 FATTY BASE & EDGE™: 30% thicker base & edge, 2mm wide x 2.5mm high steel edges and 1.7mm thick base dramatically increase durability and tuning life the skis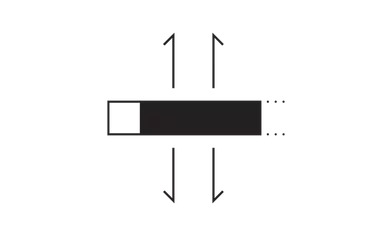 OVERDRIVE™: Titanal focused vertically throughout the ski, extending throughout the tip and tail designed to add stability, power, and precision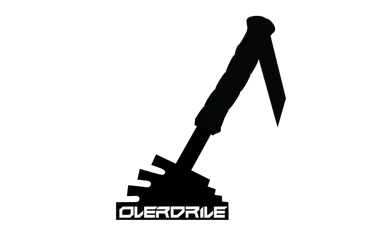 THIN TIP™: A thin core & sidewall in the tips are 100 grams lighter per pair for reduced swing weight & tip bounce.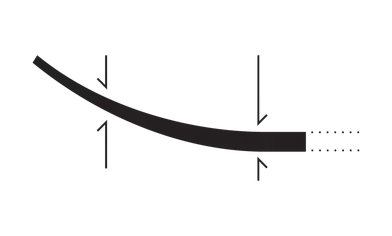 Specs
SHAPE:

129-96-119

WEIGHT (G/SKI):

1780

SIDECUT RADIUS AVG (M):

18

STANCE BACK FROM CENTER (MM):

-54

CATEGORY: Freeride

,

All-Mountain

FLEX PATTERN:

Directional

SKI CONSTRUCTION:

Capwall

WOOD CORE MATERIAL:

Aspen Veener

TOP MATERIAL:

Hardcap TPU

EXTRA TECH &/OR GEOMETRY:

Gas Pedal Metal

EARLY RISE™:

Tip & Tail

EARLY TAPER™:

Tip & Tail

EDGE DIMENSIONS (MM):

Fatty Edge 2.5 x 2.2

BASE & DIMENSIONS:

Fatty Base™ Sintered 1.7 mm

THIN TIP™:

Tip & Tail

GEOMETRY:

5-Cut
| Skier Weight lbs/kg | Skier Height ft/In | Ski Length Expert (cm) | Ski Length Intermediate (cm) |
| --- | --- | --- | --- |
| 100+ / 45+ | 4'6"+ | 134 | 124 |
| 110+ / 50+ | 4'9"+ | 146 | 136 |
| 120+ / 55+ | 5'0"+ | 159 | 149 |
| 130+ / 59+ | 5'3"+ | 166 | 156 |
| 140+ / 63+ | 5'6"+ | 170 | 160 |
| 150+ / 68+ | 5'9"+ | 177 | 167 |
| 170+ / 77+ | 6'0"+ | 184 | 174 |
| 190+ / 86+ | 6'2"+ | 191 | 181 |
| Skier Weight lbs | Skier Weight kg | Skier Height ft/in | Skier Height CM | Suggested Ski Length Expert | Suggested Ski Length Intermediate |
| --- | --- | --- | --- | --- | --- |
| 30+ | 14+ | 3'6"+ | 107+ | 100+ | 90+ |
| 40+ | 18+ | 3'9"+ | 114+ | 108+ | 98+ |
| 50+ | 23+ | 4'0"+ | 122+ | 116+ | 106+ |
| 60+ | 27+ | 4'3"+ | 130+ | 124+ | 114+ |
| 70+ | 32+ | 4'6"+ | 137+ | 132+ | 122+ |
| 85+ | 39+ | 4'9"+ | 145+ | 140+ | 130+ |
| 100+ | 45+ | 5'0"+ | 152+ | 148+ | 138+ |
| 115+ | 52+ | 5'3"+ | 160+ | 156+ | 146+ |
| 130+ | 59+ | 5'6"+ | 168+ | 164+ | 154+ |
| 145+ | 66+ | 5'9"+ | 175+ | 172+ | 162+ |
| 160+ | 73+ | 6'0"+ | 183+ | 180+ | 170+ |