Line Blade Optic 92 Skis 2023
FREE Sunglasses with Purchase
The narrowest option in the Blade Optic Collection, the LINE Blade Optic 92 is designed to rally groomers, charge through crud, and leave other nerds in your wake. With a featherweight feel that enhances edge-to-edge quickness and precision, the Blade Optic 92 is right at home ripping hardpack and those few inches of fresh that fell overnight.

The Blade Optic 92 is the only ski in the Blade Optic Collection that does not harness the power of metal throughout the ski, but don't let that deter you, this award winning ski rips. With the absence of metal, the Blade Optic 92 is more lightweight, nimble, and quicker edge to edge as compared to its counterparts.
Features
5CUT™ MULTI-RADIUS SIDECUT: FIVE different radiuses are blended into the ski's sidecut. The result? A wide variety of turn shapes and an intuitive feel.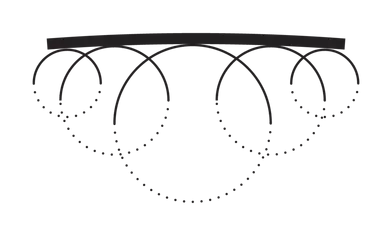 GAS PEDAL METAL: Titanal focused across the ski width provides increased edge grip and torsional stability while maintaining a lively feel along the length of the ski. Two independent tip and tail Titanal pieces add extra power and energy.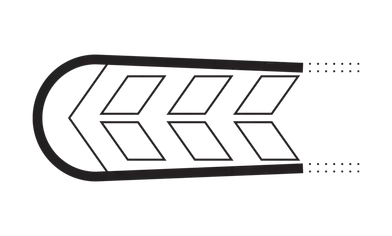 EARLY RISE: The tip and tail lift away from the snow to bring the contact points closer to the center of the ski. This increases a ski's lift in deep snow and allows it to engage more quickly on hardpack when rolled over on edge.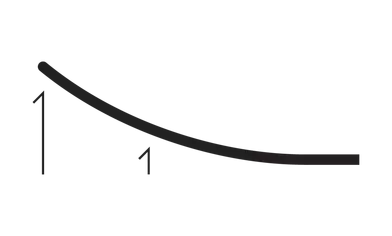 SIDEWALL CONSTRUCTION: Ultra-High Density Polyethylene vertical walls over the edges absorb vibrations and provide powerful energy transmission.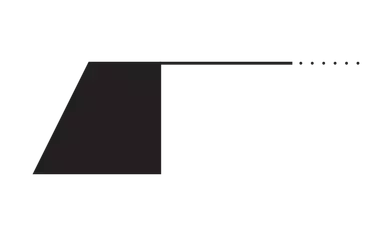 ASPEN VENEER CORE: An amalgam of Aspen Stringers brought together for a lightweight, snappy, and engaged feel.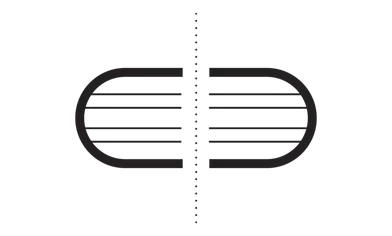 DIRECTIONAL FLEX: The softer tip floats & initiates turns easily while the stiffer tail provides power, stability & high speed control.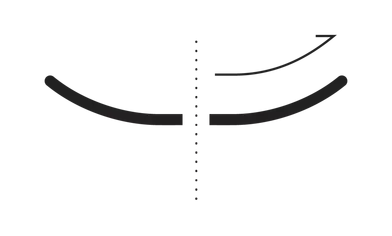 FATTY BASE & EDGE™: 30% thicker base & edge, 2mm wide x 2.5mm high steel edges and 1.7mm thick base dramatically increase durability and tuning life the skis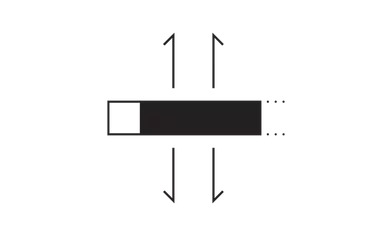 THIN TIP™: A thin core & sidewall in the tips are 100 grams lighter per pair for reduced swing weight & tip bounce.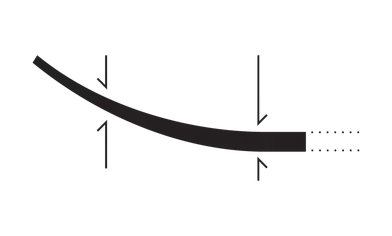 Specs
CATEGORY: Freestyle

,

All-Mountain

SHAPE:

125-92-115

WEIGHT (G/SKI):

1540

SIDECUT RADIUS AVG (M):

17

STANCE BACK FROM CENTER (MM):

-49

FLEX PATTERN:

Directional

SKI CONSTRUCTION:

Capwall

WOOD CORE MATERIAL:

Aspen Veener

TOP MATERIAL:

Hardcap TPU

EARLY RISE™:

Tip & Tail

EARLY TAPER™:

Tip & Tail

EDGE DIMENSIONS (MM):

2.1 x 2

BASE & DIMENSIONS:

Sintered 1.3 mm

THIN TIP™:

Tip & Tail

GEOMETRY:

5-Cut
| Skier Weight lbs/kg | Skier Height ft/In | Ski Length Expert (cm) | Ski Length Intermediate (cm) |
| --- | --- | --- | --- |
| 100+ / 45+ | 4'6"+ | 134 | 124 |
| 110+ / 50+ | 4'9"+ | 146 | 136 |
| 120+ / 55+ | 5'0"+ | 159 | 149 |
| 130+ / 59+ | 5'3"+ | 166 | 156 |
| 140+ / 63+ | 5'6"+ | 170 | 160 |
| 150+ / 68+ | 5'9"+ | 177 | 167 |
| 170+ / 77+ | 6'0"+ | 184 | 174 |
| 190+ / 86+ | 6'2"+ | 191 | 181 |
| Skier Weight lbs | Skier Weight kg | Skier Height ft/in | Skier Height CM | Suggested Ski Length Expert | Suggested Ski Length Intermediate |
| --- | --- | --- | --- | --- | --- |
| 30+ | 14+ | 3'6"+ | 107+ | 100+ | 90+ |
| 40+ | 18+ | 3'9"+ | 114+ | 108+ | 98+ |
| 50+ | 23+ | 4'0"+ | 122+ | 116+ | 106+ |
| 60+ | 27+ | 4'3"+ | 130+ | 124+ | 114+ |
| 70+ | 32+ | 4'6"+ | 137+ | 132+ | 122+ |
| 85+ | 39+ | 4'9"+ | 145+ | 140+ | 130+ |
| 100+ | 45+ | 5'0"+ | 152+ | 148+ | 138+ |
| 115+ | 52+ | 5'3"+ | 160+ | 156+ | 146+ |
| 130+ | 59+ | 5'6"+ | 168+ | 164+ | 154+ |
| 145+ | 66+ | 5'9"+ | 175+ | 172+ | 162+ |
| 160+ | 73+ | 6'0"+ | 183+ | 180+ | 170+ |