Line Tom Wallisch Pro Skis 2022
FREE USA Shipping, FREE Sunglasses, FREE Sticker pack & FREE Binding Mounting- Click Here
UPDATED SHAPE DEVELOPED BY TOM WALLISCH HIMSELF
After getting rave reviews on the redesigned model, Tom Wallisch's signature ski is back for another year and it isn't slowing down. The ski that is quickly becoming known for giving skiers of all ability levels the confidence they need to step up to the big jump line, the LINE Tom Wallisch Pro combines a quick swing weight with a snappy feel and bomber construction. Developed hand in hand with Wallisch, the Tom Wallisch Pro remains the definitive high-performance park ski.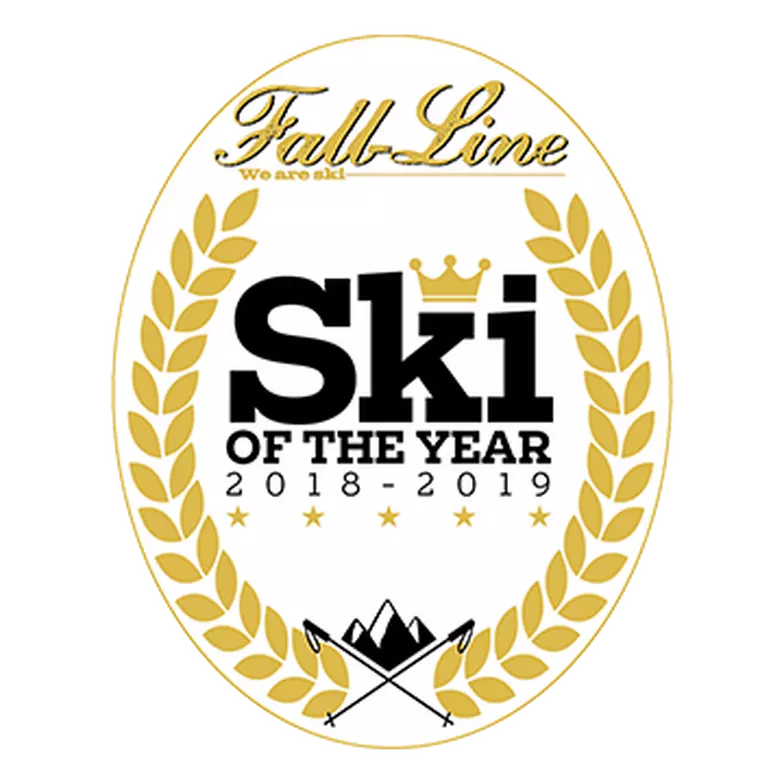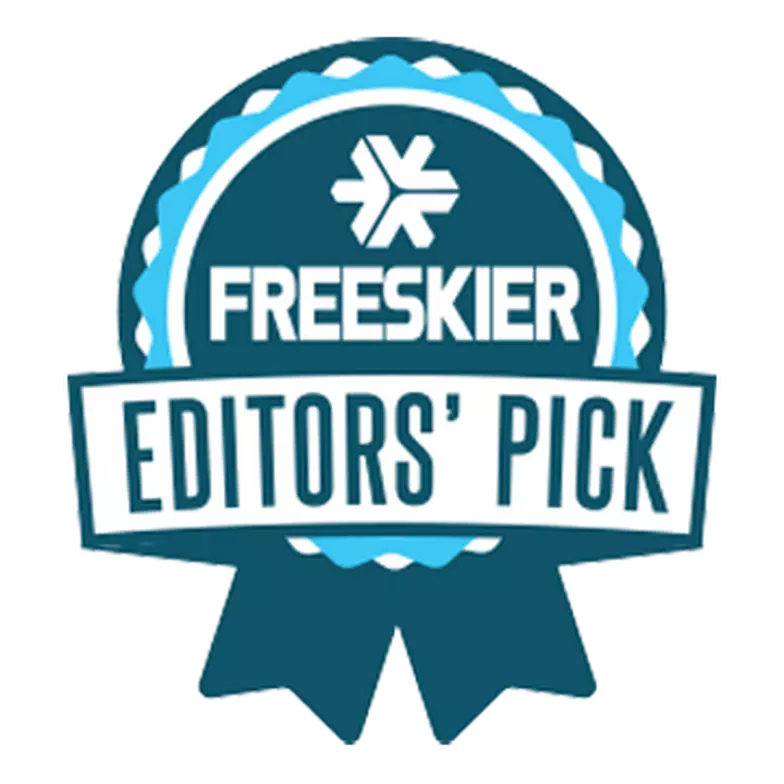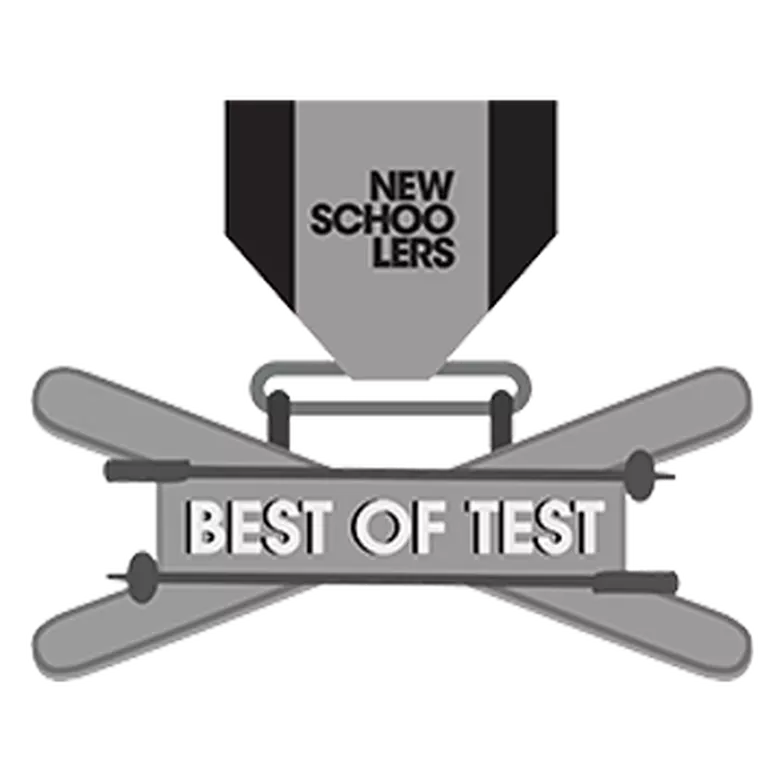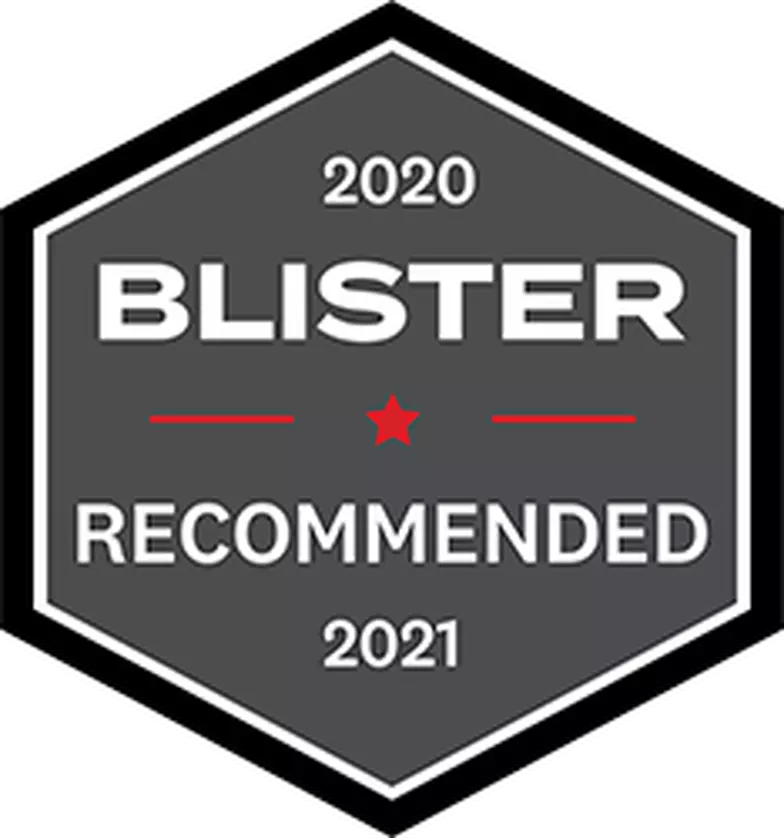 Features:
FATTY BASE & EDGE™:

30% thicker base & edge, 2mm wide x 2.5mm high steel edges and 1.7mm thick base dramatically increase durability and tuning life the skis.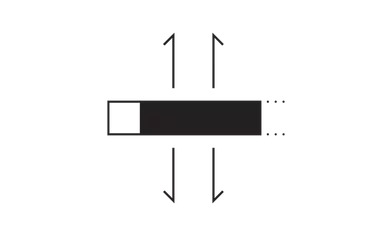 SYMMETRIC FLEX:

The same flex pattern in front and behind your boot conforms to terrain equally riding forward & backwards.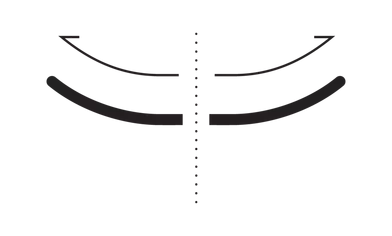 5CUT™ MULTI-RADIUS SIDECUT:

FIVE different radiuses are blended into the ski's sidecut. The result? A wide variety of turn shapes and an intuitive feel.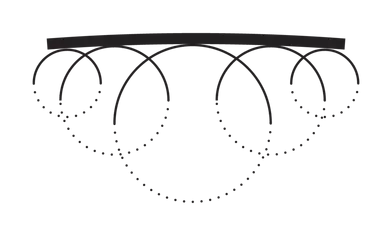 CAPWALL™ CONSTRUCTION:

Combining the precision of sidewall underfoot, and the lightweight, durable performance of cap construction in the tip and tail, Capwall™ Construction provides the best of both worlds.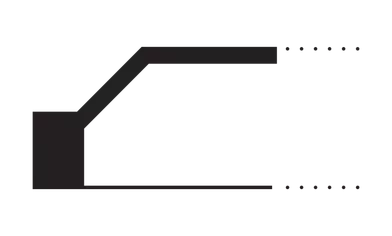 CARBON OLLIEBAND™:

Pre-stretched carbon down the center of the ski for added pop and play to ollie over snowboarders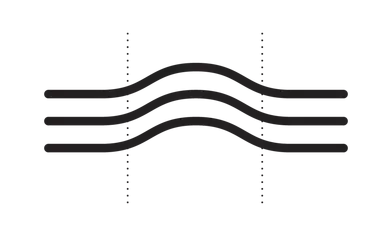 CORE: MAPLE MACROBLOCK CORE Two full-length maple stringers surrounded by aspen for increased strength and durability.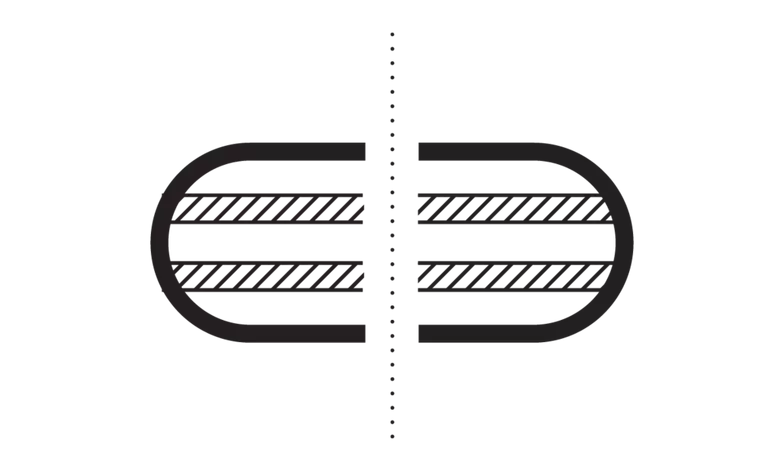 Specs:
BASE & DIMENSIONS: Fatty Base™ Sintered 1.7 mm

WEIGHT (G/SKI): 1800

FLEX PATTERN: Symmetric

SIDECUT RADIUS AVG (M): 19.0

STANCE BACK FROM CENTER (MM): -20

SKI CONSTRUCTION: Capwall

PROFILE (TIP-WAIST-TAIL) MM: 5-4-5

EDGE DIMENSIONS (MM): Fatty Edge 2.5 x 2.2

SIZES (CM): 157,164,171,178

DIMENSIONS (TIP-WAIST-TAIL) MM: 118-90-116

WOOD CORE MATERIAL: Maple Macroblock

EXTRA TECH &/OR GEOMETRY: Carbon Ollieband™
Skier Weight

Skier Height

Ski Length

lbs/kg

ft/In

Expert (cm)

Intermediate (cm)

100+ / 45+

4'6"+

134+

124+

110+ / 50+

4'9"+

146+

136+

120+ / 55+

5'0"+

159+

149+

130+ / 59+

5'3"+

166+

156+

140+ / 63+

5'6"+

170+

160+

150+ / 68+

5'9"+

177+

167+

170+ / 77+

6'0"+

184+

174+

190+ / 86+

6'2"+

191+

181+