Line Snow Angel Skis 2014

FREE USA Shipping, FREE Earbud Headphones FREE Binding Mounting- Click Here
These cool looking high quality kids skis are built to last. They feature an extra durable wood core construction as well as a soft forgiving flex perfectly calibrated to match lighter skiers. The nimble, light & easy to handle playful feel enables kids to progress quickly, and have good time anywhere on the mountain at a great value!
NOTE: These skis must be mounted with junior bindings to meet ski thickness/screw length requirements.
For Videos on this ski scroll down to the bottom of the page!!!
Technologies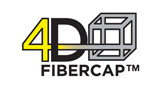 4 directions of fiberglass reinforcement around the core for durability and a super light and responsive feel.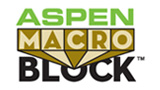 100% Aspen for the lightest, most nimble feel.

Video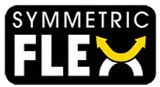 The same flex pattern in-front and behind your boot conforms to terrain equally riding forward and backwards.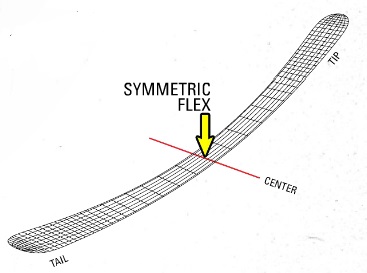 Video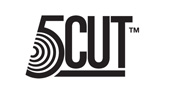 5 different sizes of sidecut raidus shapes are blended into one, for intuitive control and unlimited turn shapes.

Video

Waist width mm: 80

Length cm: 123, 133, 143

Shape mm: 101-80-94

Sidecut m: 17m

Stance mm: -40

Profile mm: 0-4-0
Mounting and Waxing Services Available
Need help picking your ski size?