Line Sir Francis Bacon Skis 2014

FREE USA Shipping, FREE Earbud Headphones FREE Binding Mounting- Click Here
We suggest purchasing the Marker Griffon Bindings with this ski.

The binding is not included in the price you see above, if you would like to purchase the bindings, please follow the link below.

Click here to check out the Marker Griffon Bindings and purchase them.

*Please note that any binding will work with this ski, but we do recommend this one.
If you want our technician's to mount the bindings for you, just make sure to include the mounting in your order. Click here to fill out the information needed for our technician's to do so

Eric struck a perfect balance between fun, float & grip. The bacon's Early Rise keeps you floating in powder forwards & backwards with a nice springy tip & tail for big ollies and smooth butters. Its reliable flex under foot & deep sidecut provides edge hold to pass racers on the downhill course with a smile on your face . . . backwards. If you're a looking for a powder ski, but still want the all-mountain ski performance to throw tricks everywhere else, just add bacon!
For skiers like Eric who have as much fun throwing tricks in the powder, as laying down switch carves and butters on the hard pack.
For Videos on this ski scroll down to the bottom of the page!!

Technologies:
Terrain: All Mountain and Big Mountain

Ability Level: Advanced to Expert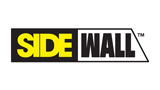 Ultra high density polyethlene wall over the edges absorbs vibrations for maximum durability and a smooth, solid feel. Video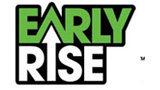 The rise in the tip starts earlier for effortlessly staying on top of the snow without needing to sit back and easier turn initiation. Video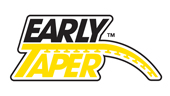 The widest point of sidecut starts tapering earlier in the tip to reduce tail drap and hooking in powder. Video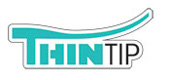 Super thin core and sidewall in the tips are 100grams lighter per pair for reduced swing weight and tip bounce. Video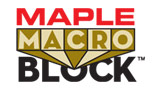 2 full length Maple stringers surrounded by Aspen for the best of both worlds. Video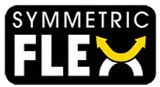 The same flex pattern in-front and behind your boot conforms to terrain equally riding forward and backwards. Video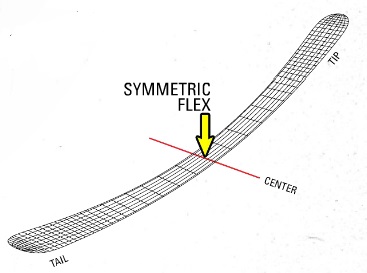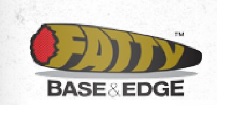 30% thicker back and edge (2mm wide X 2.5mm high) edge and 1.7mm thick base high dramatically increases durability and tuning life.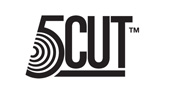 5 different sizes of sidecut radius shapes are blended into one, for intuitive control and unlimited turn shapes. Video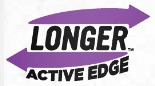 MORE GRIP! LESS SLIP! 20% longer sidecut edge length in contact with the snow when turning than others in its class.


Waist width mm: 108mm

Length cm: 172, 178, 184, 190


Shape mm: 140-108-136

Sidecut m: 17.7 (184cm)

Stance mm: -20 (184cm)

Profile mm: 10-5-10
Mounting and Waxing Services Available
Need help picking your ski size?
Reviews
So you are a park rat and it snows three feet over night. What do you do when all the jumps are slow, and the rails berried? You grab a pair of Sir Francis Bacon and take your bag of tricks onto the rest of the mountain. Very floaty and very playful.