Line Sick Day 95 Skis 2014
Bonus! Comes with:FREE USA Shipping, FREE Binding Mount- $90 Value!
If you want our technician's to mount the bindings for you, just make sure to include the mounting in your order. Click here to fill out the information needed for our technician's to do so
WHAT ARE YOU SAVING YOUR SICK DAYS FOR?
SKI TODAY, WORK TOMORROW
The Sick Day 95 floats like a powder ski yet rips like a carving ski for skiers that want the best of both worlds. Its innovative light weight construction makes it one of the lightest alpine skis on the market while proudly maintaining 100% of it's downhill performance & most important durability. Whether you're hiking the backcountry or skiing in-bounds, lighter skis saves your energy for more fun taking more runs. The wider tip & narrower tail in addition to the Early Rise keeps you effortlessly floating in the powder, with one-of-a-kind intuitive steering like your surfing a long board into the sunset. The deep sidecut and reliable flex pattern provides grip on the firm snow that's second to none. Jump on these boards and you'll be carving, floating, slashing, smearing, spraying your way to the best sick day of your life.
The 95 is the narrowest, lightest and quickest Sick Day, best suited to everyday resort skiing with hard-snow versatility that others in the series lack. Line's new Sick Day collection aims for ease of use and accessibility across ability levels in deep, deeper and deepest powder. There are three models, ranging in width from a powder-specific 125 mm down to a more versatile 95 mm, with pronounced rocker for maximum flotation on the 125 and progressively less on narrower models for more responsive mixed-snow performance. With slight-twin tips and directional sidecut taper and waisting, they're meant to go forward down the mountain. (Switch riders and powder jibbers might be better served by a true-twin Opus or Sir Francis Bacon.) Aggressive tip taper also gives the Sick Days a looser feel in the snow than the similarly wide Opus or Bacon, with less active edge in the snow and enhanced maneuverability and newschool smeariness. Line builds the Sick Days for light, lively performance. There's no metal, and Line's ThinTip technology keeps the tip profile slender and supple for shock absorption and reduced swing weight. Meanwhile, Line's new, lighter Maplelite Macro Block core blends dense maple underfoot for power and durability with lightweight aspen tip and tail for further reduction of swing-weight. Metal-free Capwall construction combines light forgiving cap construction on top, resting on low sidewalls over the edges for solidity and grip. The colorful and highly imaginative graphics are the work of Toronto based artist Derek Muscat.
For videos on this ski scroll down to the bottom of the page!

Technologies
Terrain: All Mountain, Carving, and Powder
Ability Level: Intermediate to Advanced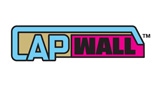 Cap on the top for light and responsive performance, combined with sidewall over the edges for a smooth solid feel. Video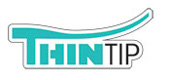 Super thin core and sidewall in the tips and 100grams lighter per pair for reduced swing weight and tip bounce.

Video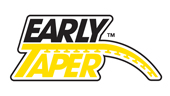 The widest point of sidecut starts tapering earlier in the tip to reduce tail drage and hooking in powder.

Video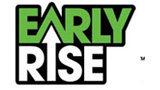 The rise in the tip starts earlier for effortlessly staying on top of the snow without needing to sit back and easier turn initiation.

Video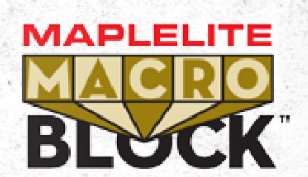 Solid Maple under foot with light weight Aspen at the tips for durability and reduced swing weight.

Video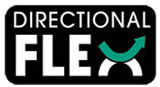 The softer tip floats and initiates turns easily while the stiffer tail provides power, stability, and high speed control.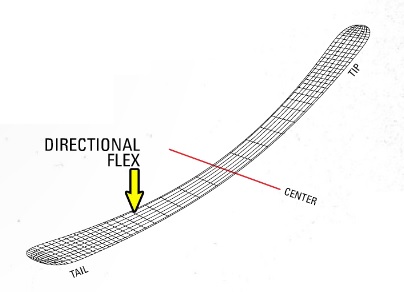 Video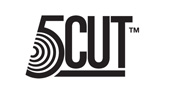 5 different sizes of sidecut radius shapes are blended into one, for intuitive control and unlimited turn shapes.

Video

Specs
Waist width mm: 95mm

Length cm: 172, 179, 186


Shape mm: 130-95-115

Sidecut m: 18.2

Stance mm: -70


Profile mm: 7-5-5

Turning Radius: Medium

Mounting and Waxing Services Available
Need help picking your ski size?
Reviews
This ski will make you sick, sick of going to work instead of skiing.