Line Mastermind Skis 2014

FREE USA Shipping, FREE Earbud Headphones FREE Binding Mounting- Click Here
We suggest purchasing the Marker Griffon Bindings with this ski.

The binding is not included in the price you see above, if you would like to purchase the bindings, please follow the link below.

Click here to check out the Marker Griffon Bindings and purchase them.

*Please note that any binding will work with this ski, but we do recommend this one.
If you want our technician's to mount the bindings for you, just make sure to include the mounting in your order. Click here to fill out the information needed for our technician's to do so
The Mastermind should be the first ingredient in any skier's Master plan for taking their skills to the next level in the park or anywhere else on the mountain. It features some of our best high-performance all-terrain freestyle ski DNA in a fun, light and lively, easy to ski construction that's going to enable you to progress further and faster than your friends, or enemies . . . attack!!
For Videos on this ski scroll down to the bottom of the page!!!

Terrain: Park and Pipe, All Mountain.
Ability Level: Beginner-Intermediate

Technologies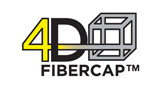 : 4 directions of fiberglass reinforcement around the core for durability and a super light and responsive feel.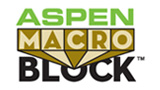 : 100% Aspen for the lightest, more nimble feel.

Video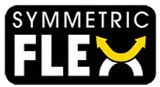 : The same flex pattern in-front and behind your boot conforms to terrian equally riding forward and backwards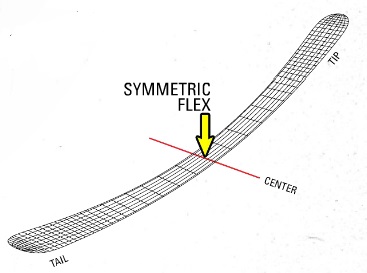 Video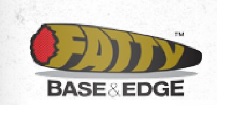 : 30% thicker base and edge (2mm X 2.5mm high) edge and 1.7mm thick base high dramatically increases durability and tuning life.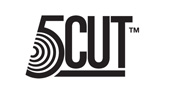 : 5 different sizes of sidecut radius shapes are blended into one, for intuitive control and unlimited turn shapes.

Video

Specs
Waist width mm: 85mm

Length cm: 147, 157, 167, 172, 177


Shape mm: 115-85-112

Sidecut m: 18.5 (177cm)

Stance mm: -75 (177cm)

Profile mm: 0-6-0

Rocker Type: Camber

Turning Radius: Medium
2014 Marker Squire Ski Bindings
For more information about the bindings, click here.
Mounting and Waxing Services Available
Need help picking your ski size?
Reviews
A very fun playful ski, enough said. Positive camber adds stability, and better edge hold.