Line Future Spin Shorty Skis 2014
Bonus! Comes with: FREE Full Length SKI DVD Movie, FREE USA Shipping, FREE Binding Mount- $90 Value!
Only available in 147cm!!!
Want to be a pro skier?
Step 1: Buy this ski
Step 2: Spin as much as possible in the air
Step 3: Win competitions = get sponsored = get paid!!!

The Future Spin ski even comes with a convenient spin rotation chart on the tail to check off rotations as you accomplish them (so you don't forget). Hurry up though! Each year you'll need to spin further to reach the future. If you don't believe us, ask a pro that's already there.
For Videos on this ski scorll down to the bottom of the page!!

Technologies
Terrain: Park and Pipe, All Mountain
Ability Level: Beginner-Intermediate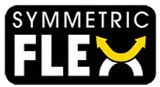 The same flex pattern in front and behind your boot conforms to terrain equally riding forward and backwards. Video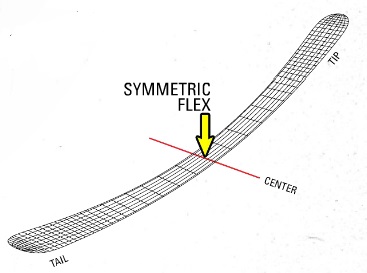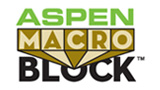 100% Aspen for the lightest, most nimble feel. Video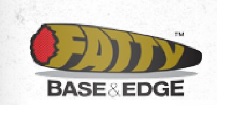 30% thicker base and edge (2mm X 2.5mm high) edge and 1.7mm thick base high dramatically increases durability and tuning life.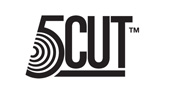 5 different sizes of sidecut radius shapes are blended into one, for intuitive control and unlimited turn shapes. Video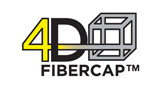 4 directions of fiberglass reinforcement around the core for durability and a super light and responsive feel.

Waist width mm: 85

Length cm: 147


Shape mm: 115-85-112

Sidecut m: 18.5m

Stance mm: -40

Profile mm: 0-4-0

Rocker Type: Camber

Turning Radius: Medium

Mounting and Waxing Services Available
Need help picking your ski size?