Line Chronic Demo Skis with Marker Griffon Demo Bindings 2014
*Please note all demo skis are sold in as is condition. They have been used for one season.*
Only available in 178cm!!! Bindings adjust easily to any size ski boot!
We would rate the condition of these skis 7/10.
There is normal wear and tear from one season's worth of use.
Year after year our pros refuse to ride anything else, knowing the Chronic can already do it all. It's construction is much lighter, & more nimble than other freestyle skis for quicker, easier tricks, in & outside the park. We spiced it up with just the right amount of Early Rise for enhanced float in soft snow, which also provides added tip control for buttering like a pro. If you want an all-terrain freestyle ski that will destroy the park with lightening fast reflexes, yet maintain the precision & versatility to shred everywhere else on the hill, you want the Chronic yo!
For Videos on this ski scroll down to the bottom of the page!!

Technologies
Terrain: All Mountain, Park and Pipe
Ability Level: Intermediate to Advanced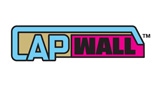 Cap on the top for light and responsive performance, combined with sidewall over the edges for a smooth solid feel. Video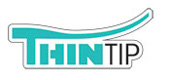 Super thin core and sidewall in the tips are 100grams lighter per pair for reduced swing weight and tip bounce.

Video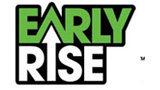 The rise in the tip starts earlier for effortlessly staying on top of the snow without needing to sit back and easier turn initiation.

Video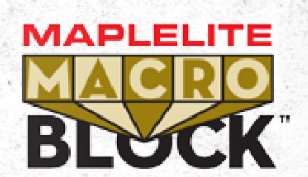 Solid Maple under foot with light weight Aspen at the tips for durability and reduced swing weight.

Video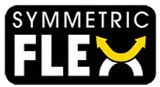 The same flex pattern in-front and behind your boot conforms to terrain equally riding forward and backwards.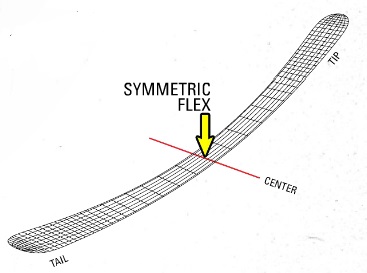 Video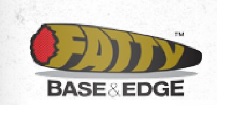 30% thicker base and edge (2mm wide X 2.5mm high) edge and 1.7mm thick base high dramatically increases durability and tuning life.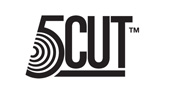 5 different sizes of sidecut radius shapes are blended into one, for intuitive control and unlimited turn shapes.

Video
Waist width mm: 92mm

Length cm: 178

Shape mm: 121-92-117

Sidecut m: 18.5 (178cm)

Stance mm: -40 (178cm)

Profile mm: 2-4-2

Turning Radius: Medium
*Comes with 1 Year Limited Manufactuer Warranty*
Marker Griffon Bindings
The Griffon has earned a place as the go-to freeskiing bindng in the market for anyone looking for a high performance, 13 DIN freeskiing binding.
Features
AFD Gliding Plate-All Marker bindings are equipped with a moveable AFD (anti friction device), allowing a precise release, unhindered by dirt, snow and ice buildup. The type of AFD is matched to the skier type, ensuring perfect functionality – from racing to junior bindings and even ski touring.
Triple Pivot Elite Toe-With a horizontally oriented spring, the Triple Pivot Elite Toe provides the highest energy absorption to reduce the risk of early release. The secure purchase on the boot lug optimizes power transmission and allows for durable, high energy use. The performance to weight ratio of the Triple Pivot toe is truly unmatched in the industry.
Inter Pivot Heel-This industry-leading construction delivers superior holding power for all types of freeskiing. Its design focuses power in the direction of the boot sole, increasing elasticity. The overall design focuses on optimum power transmission.
Power Width Design-The original Marker breakthrough for wider freeskiing skis, based on a 76mm platform. Wider connection brackets create better power transmission for all Marker Royal Family and Tour bindings
Specs
| | | |
| --- | --- | --- |
| DIN range | | 4 - 13 |
| Recom. Skier's Weight | | 80+ lbs |
| Height w/o ski | | 22 mm |
| Brake Width | | 90mm |
| Toe System | | Triple Pivot Elite |
| Gliding AFD | | Stainless Steel, Height Adjustable* |
| Step-in heel | | Inter-Pivot |
| EPS system | | Dual-screw Brake Pad |
| Color Combinations | | white / black |