Mini

ng adventures is a unique family activity operated by Gold Rush Resort Rentals.
Book a cabin today! Call Today

800-363-8303

Tell them Getboards Ride Shop sent you and make sure to ask for your discounts on Ski, Snowboard, Kayak and Bike Rentals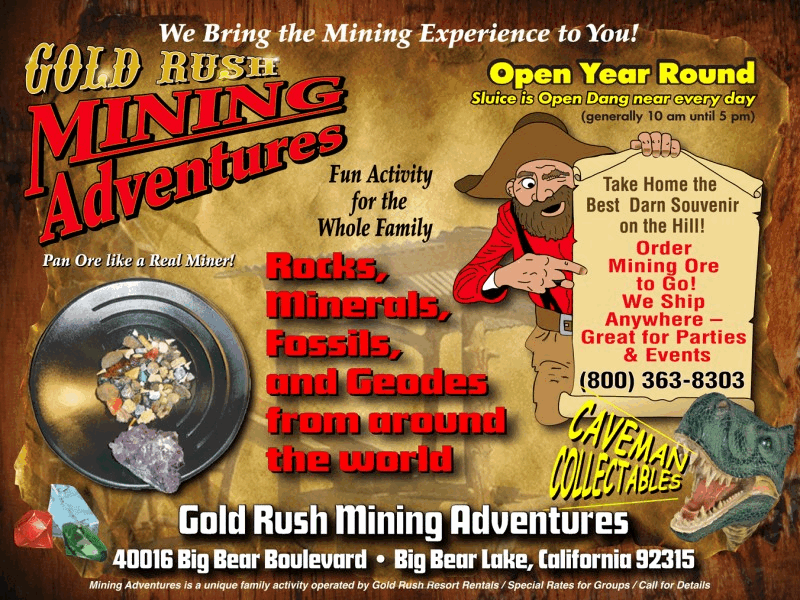 Gold Rush Resort Rentals
40016 Big Bear Blvd,
Big Bear Lake, Ca 92315
Local: (909) 866-5678
Toll free: (800) 363-8303
Eureka!
If you're searching for cabins in Big Bear California, you've just struck the mother lode of privately owned, professionally managed Big Bear Cabin Rentals vacation cabins, and condominium rentals all located in or conveniently near Big Bear Lake, California.
All awesome Big Bear vacations begin in one of the big bear cabins. The big bear rentals are the perfect big bear cabins for rent any season of the year. Whether you are searching for a cozy log cabin, 5 star vacation rental cabin, romantically rustic big bear cabin, or big bear luxury cabins, their friendly service and commitment to their guests satisfaction is genuine and anxious to please. They prepare all of their big bear vacation rentals with tender loving care to ensure their big bear cabins rentals are perfect from the moment you arrive. They are proud to offer a variety of big bear cabins rentals to choose from. Their big bear vacation rentals range in price from very affordable big bear cabins to big bear luxury cabins. Gold Rush Resort Rentals invite you to come and enjoy the warmest hospitality on the hill!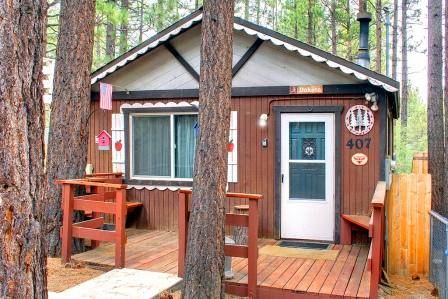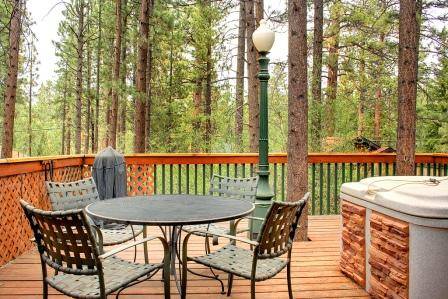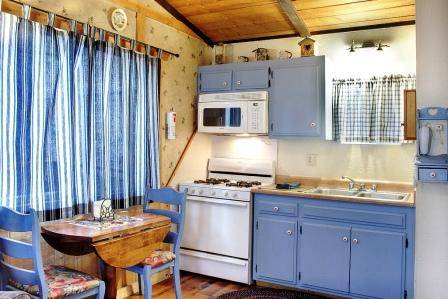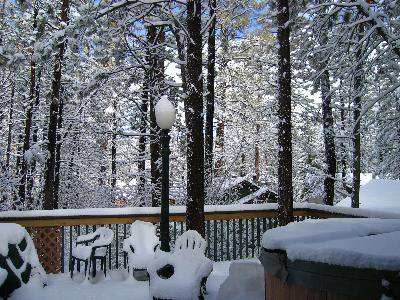 Cabins
Each Big Bear cabin is family friendly, tastefully decorated, and fully equipped to bring comfort in your vacation home away from home. Their cabin rentals in Big Bear have a variety of amenities to enhance your Big Bear lodging experience. Some of their big bear cabin rentals offer hot tubs, pool tables, high speed internet access, washers/dryers, decks with views, lake views or lake fronts.
They also have a variety of big bear cabins for rent that allow guests to bring their beloved family pet. Their Pet friendly cabin rentals welcome all well behaved dogs.
For those looking for big bear luxury cabins they have a treat in store for you. Their higher end luxury cabins in big bear are exceptional in their comforts and please the most discriminating traveler. It's your choice, choose from a variety of big bear luxury cabins. Big Bear lakefront cabins, slope side big bear rentals for ski in and ski out convenience, or luxury cabins located throughout the big bear mountain. Browse their big bear luxury cabins today to see which big bear vacation rentals will be perfect for your various big bear vacations.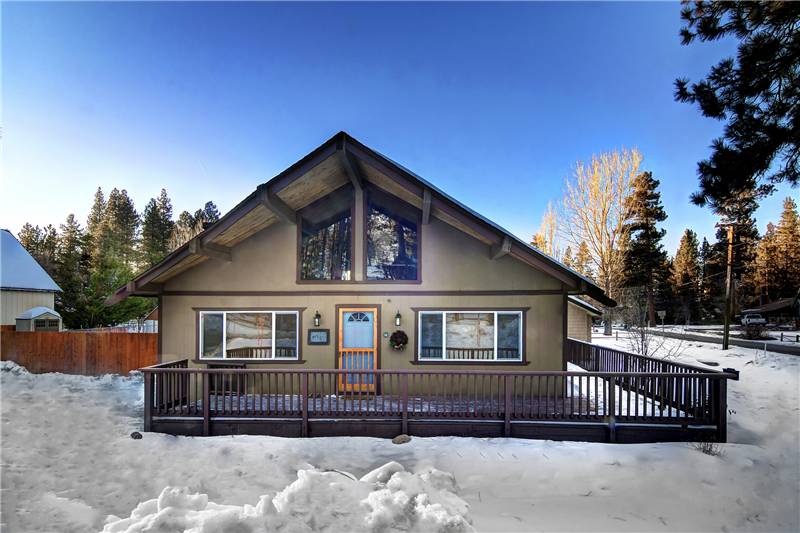 Affordable
If you're looking for ways to save money or keep within a budget on their big bear lake cabins, browse their golden specials. They offer discounts throughout the year including during holiday seasons that will help you save money on one of their big bear cool cabins.
Popular Mountain Destination
In the summer you may wish to stay in a big bear cabin with a view of Big Bear Lake or walking distance to the water, near Bear Mountain Golf Course, the ski beach, or the Big Bear Village. In the fall you may choose to stay in big bear cabins located near the Big Bear Convention center for convenience to the famous Oktoberfest event. In the winter you may wish to stay in big bear cabins located in or near one of their ski resorts, near big bear mountain or cabins near snow summit ski resort. As you can imagine, their big bear vacation rentals will make the time you spend in big bear extra special.
Their big bear cabins and big bear rentals are some of the premiere cabins in big bear. If it's a romantic weekend for two, a family fun weekend for 4, a reunion for twenty-five or more, religious retreats, a couples or singles retreat, a fishing weekend, or just a quick getaway, their cozy big bear cabins for rent are just the right place to make your time away in big bear CA a memorable experience.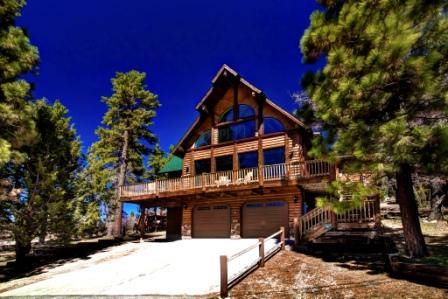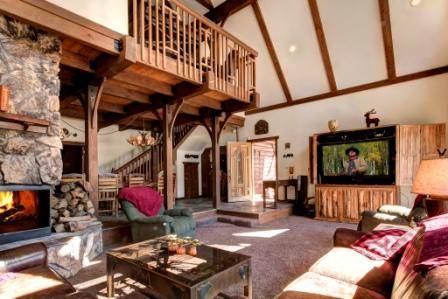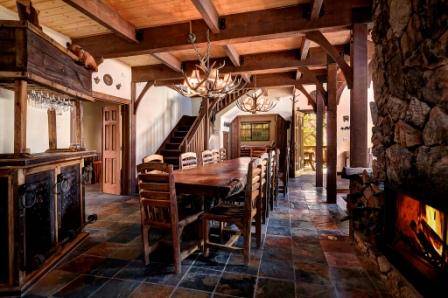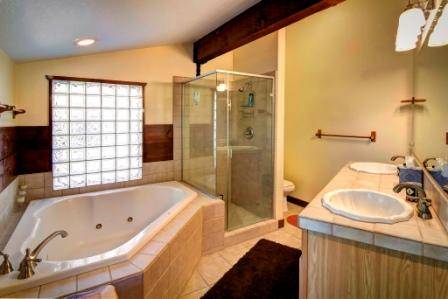 Mining Adventures
Relive the historic Southern California Gold Rush that brought many prospectors to Holcomb Valley in the 1860's! Stake your claim and start building your fortune while having the motherlode of fun! Everyone can experience a eureka moment of their own while participating in our Geode breaking, our gemstone, fossil, ancient sea panning, paleo-fossil excavating, or our oyster opening activities. No "prospector" or "paleontologist" goes home empty handed and no two bags, buckets, treasure tanks, paleo-fossil mining ore, oyster with pearl, or paydirt are exactly alike. Take home the best souvenier in Big Bear, real gem stones, fossils, geodes, or pearls. The best gifts come from Mother Earth!
EASY TO DO, FUN for ALL AGES, NO SHOVELS, NO PICKS, NO HARD WORK, NO FUSS, NO MUSS,
YOU DON'T EVEN BREAK A SWEAT.......
JUST POUR DIRT INTO THE PANNING BOX, WASH AT THE SLUICE, DISCOVER YOUR TREASURES, ENJOY!