Full Tilt Classic Pro Ski Boots 2022
Tried And True; The Original 3 Piece Boot
Holding DNA from the old Raichle Flexon days, the Full Tilt Classic Pro is as, well, classic as it gets. Featuring an Intuition Pro Liner, Metal Buckles, and a reliable 8 / 100 flex tongue, the Classic Pro allows you to ski anything with confidence. Lightweight, versatile, and uncompromising, the Full Tilt Classic Pro represents everything Tried and True about the three-piece boot.
Features:
SHELL:

Original (FTO)

LAST WIDTH:

99mm

SHELL MATERIAL:

TPU Cuff & Lower / Grilamid® Tongue

FLEX RATING:

8 / 100

LINER:

Pro Wrap

LINER MATERIAL:

Multi-laminate Foam + Heel Intuition®

BUCKLE TYPE:

Alum. Wide-track

BOOT BOARD:

Shock Absorber

OUTSOLE:

Single Material Heel

WEIGHT/PER (G):

1920

SIZES:

MP: 22.5-31.5 / US: 4.5-14 / EU: 35.5-49
WHAT'S IN THE BOX
2 Forward Lean Wedges, 2 Medial Cuff Alignment Inserts, User Manual, FT Sticker
Ribbed Tongue:
100% Ribbed tongue enables smoother, more natural linear flex from your shin to your toe. The tongue bends like a flexible straw, never bottoming out while providing smooth rebound. No more shin bang!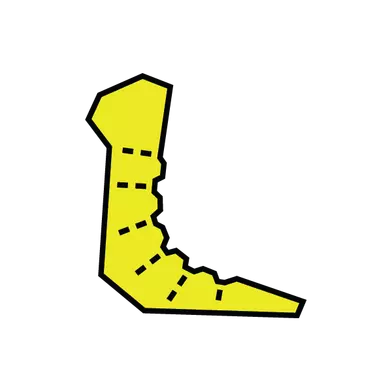 Adjustable Flex:
The boot's flex is rated on a simple scale of 4-12 (12=stiffest). Change a boot's flex by simply switching the tongue. (Competitor's boots require permanent cutting.)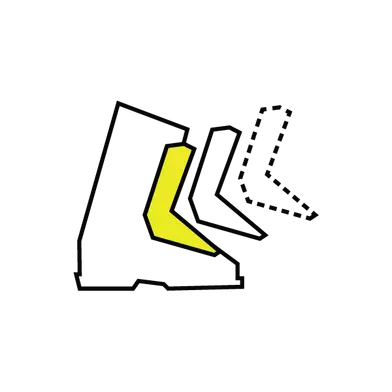 Forward Lean & Cuff Alignment:
Tool-less forward angle adjustment. Original & Soul shells: 2mm or 4mm. Easy, precise lateral angle adjustment. Original & Soul shells: 12mm.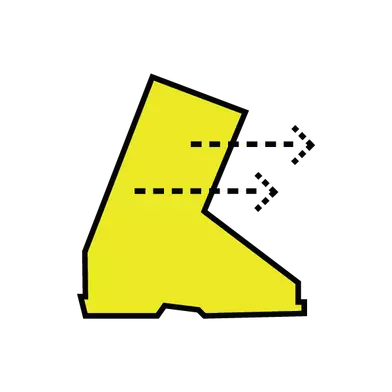 Infinite Pivot:
Unlike traditional designs, the rear cuff never bottoms out. It pivots infinitely forward with your calf for less shell distortion, no shin pain and more control.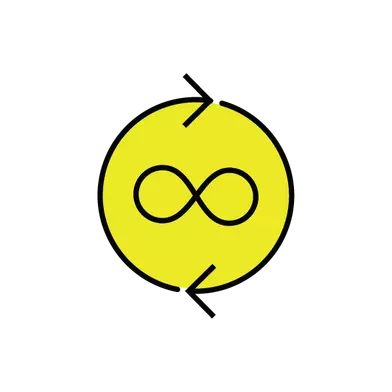 Widetrack Buckle:
Durable aluminum levers with a minimalistic lightweight design. This adjustment mechanism is engineered to increase precision and durability while maintaining on-the-fly, single-handed micro-adjustment.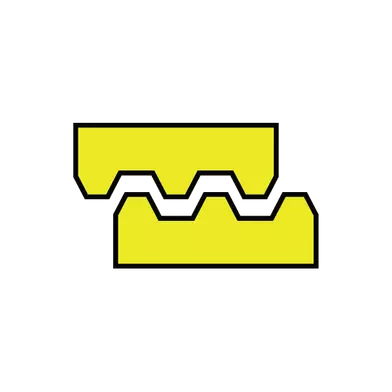 Intuition™:
All boot liners are built using authentic Intuition™ closed-cell foam. It is body heat activated to mold 100% to your feet and shells during use, or can be instantly heat molded by a shop in minutes for a light, warm and super comfortable fit.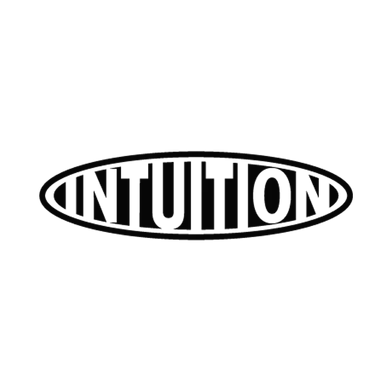 Power Wrap:
An additional layer of ergonomically shaped EVA is wrapped around the outside of the upper liner to increase energy transfer and horsepower to the shell.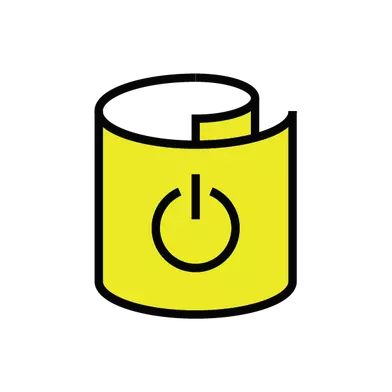 Original Shell:
The FTO, or Full Tilt Original, offers the same fit and feel as the Raichle L boots of years' past, updated to withstand the rigors of today. Precise, snug, and proven, this 99mm lasted shell has become the definitive free- style boot of the modern era.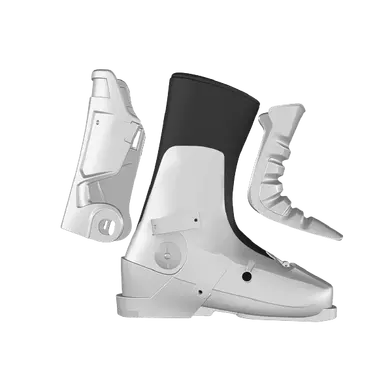 | SHELL SIZE | MONDO POINT | EU | US |
| --- | --- | --- | --- |
| 268 | 22.5 | 35.5 | 4.5 |
| 277 | 23 | 36 | 5 |
| | 23.5 | 37 | 5.5 |
| 282 | 24 | 38 | 6 |
| | 24.5 | 39 | 6.5 |
| 293 | 25 | 39.5 | 7 |
| | 25.5 | 40 | 7.5 |
| 301 | 26 | 40.5 | 8 |
| | 26.5 | 41.5 | 8.5 |
| 310 | 27 | 42 | 9 |
| | 27.5 | 42.5 | 9.5 |
| 318 | 28 | 43.5 | 10 |
| | 28.5 | 44 | 10.5 |
| 326 | 29 | 44.5 | 11 |
| | 29.5 | 45 | 11.5 |
| 335 | 30 | 46 | 12 |
| | 30.5 | 47 | 12.5 |
| 342 | 31 | 48 | 13 |
| | 31.5 | 49 | 14 |