Dalbello Jakk Ski Boots 2016
FREE USA Shipping, FREE Sunglasses, FREE Sticker pack!
The NEW Jakk is popular among developing freestylers and ambitious freeskiers seeking lightweight comfort and performance. High tech, 3-Piece construction provides responsive and consistent flex with excellent lateral and rearward control. Center Balanced "Rocker" Stance allows skiers to take full advantage of rocker ski technology by centering their body mass over the ski's sweet spot for more power and control with less effort. Maximum cushioning and comfort thanks to Dalbello's heralded Supercomfort innerboots.
Features
Last: 102 mm – This versatile, wider forefoot last fits a wide range of feet comfortably, with a closer fitting ankle and heel pocket to prevent travel inside the boot.

Contour 4 Shell Fit – Contour 4 Technology is a revolutionary technological advance in performance ski boot fitting. The anatomical contours of the inside sidewalls of the boot-shell, as well as the innerboot lasts, are precisely "mapped" to the shape of the typical high performance skier's foot. A little extra "space" is molded into the inside of the boot shell at 4 critical fit points: ankle, heel, 5th metatarsal, and navicular.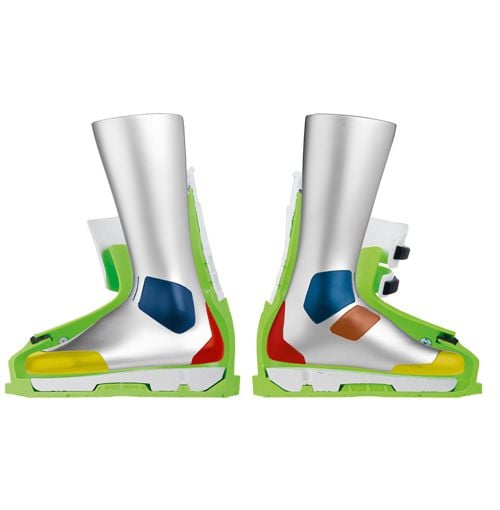 Flex: 80 – A softer flex for progressing beginner to intermediate skiers.

Adjustable Flex – Thanks to a modular insert applied between the shell and the cuff, you can decide between 3 different degrees of flexion.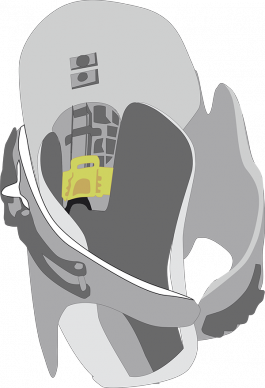 Supercomfort Liner – With Comfort Density foam and an Adaptive Comfort Toebox, the Supercomfort liner is designed to bring you just that - superior amounts of comfort. The liner is also compatible with most boot heating systems.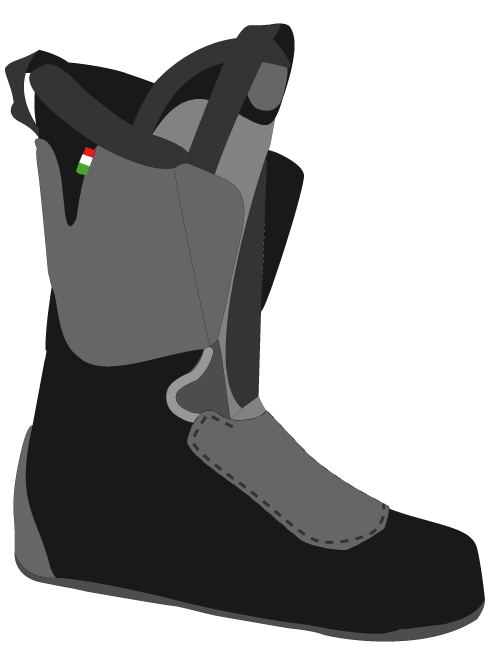 3-Piece Design Architecture – Provides responsive and consistent flex with excellent lateral and rearward control.
DBHylite Performance Polymer Shell and Cuff – With a perfect blend of ski boot techno-polymer, dbHylite is a lightweight performance polymer that provides superior anti-shock and vibration control characteristics.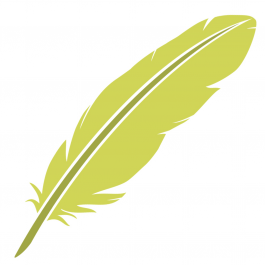 Shell/Cuff/Tongue – dbHylite / dbHylite / PU (Polyurethane)
Center Balanced "Rocker" Stance – Foot angle, cant angle, and cuff inclination engineered into the shell and cuff positions skiers in a balanced and centered stance for optimum dynamic performance.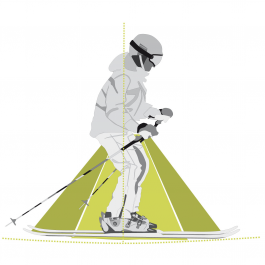 3 F16 Aluminum Micro-Adjustable Buckles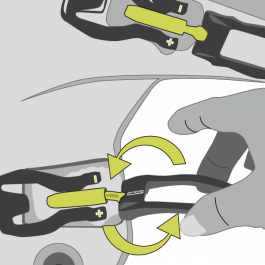 Replaceable DuraGrip™ Toes and Heels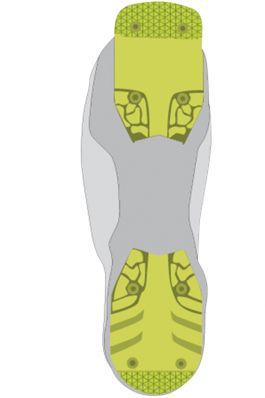 Replaceable Toe and Heel Protector