Big Bear Cabins and Vacation Rentals
Big Bear Lake is your premiere Southern California four-season mountain destination.
Book today, click here. Call Today 877-417-6504 Tell them Getboards Ride Shop sent you and make sure to ask for your disounts on Ski, Snowboard, Kayak and Bike Rentals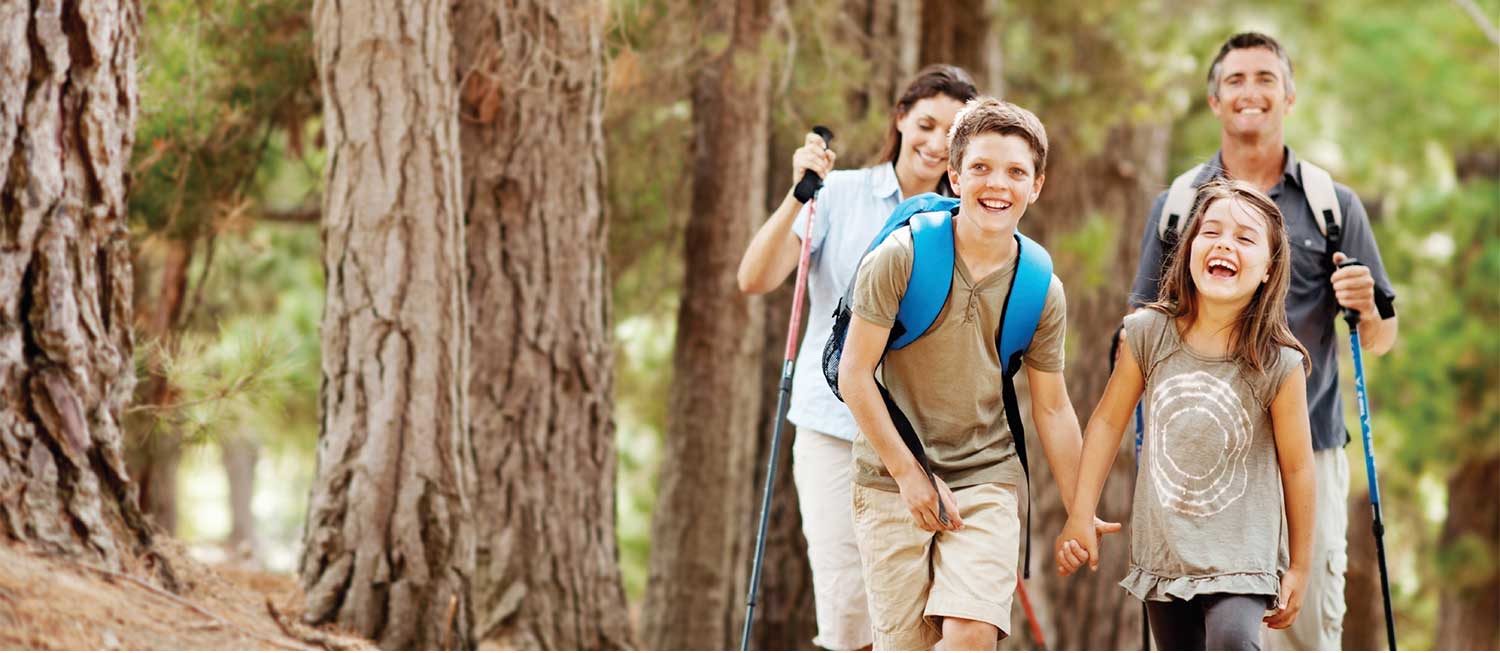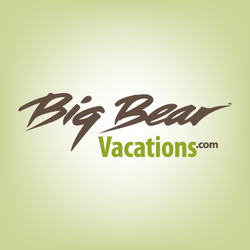 The Big Bear area is a Natural Treasure that includes access to:
600,000 acres of pristine National Forest

Hundreds of miles of trails

3,000 acres of crystal clear Lake Surface

23 miles of lake shoreline

Top-rated ski resorts

and so much more...
For this mountain playground, we can coordinate a package to include zip-lining, bike or kayak rentals, lift tickets and equipment Spending some time in your cabin after a day full of activities? Unwind by the fire, then just relax under the amazing view of the stars. Visit our Experience pages to find out more.
Big Bear vacations will accommodate all your needs, so you can focus on creating the experience of a lifetime.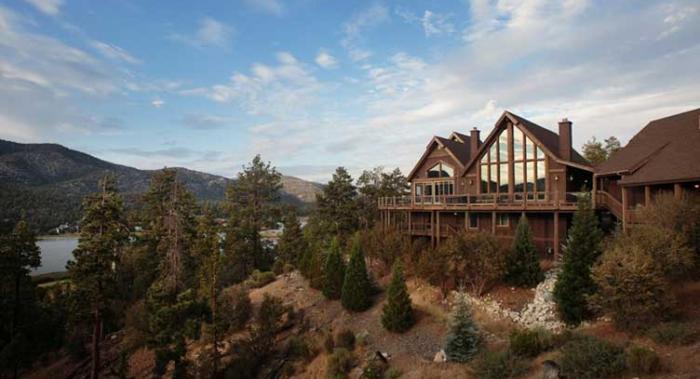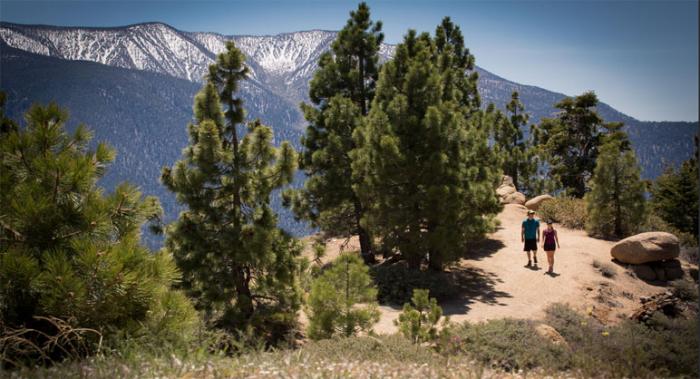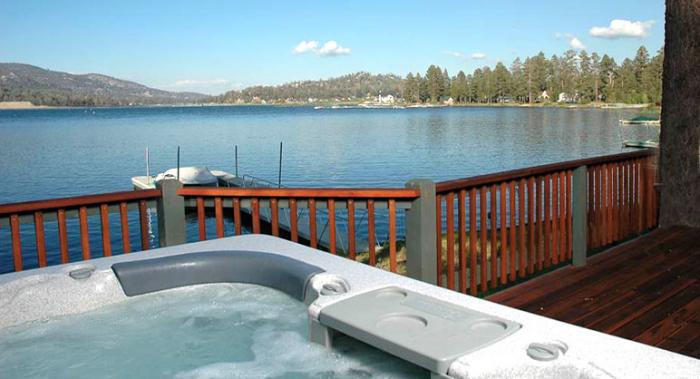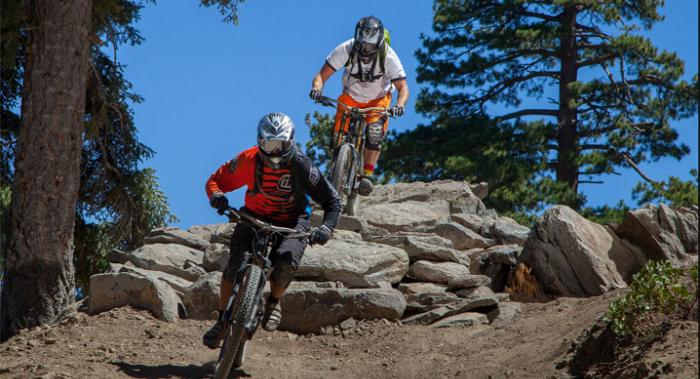 It's about reconnecting—to nature, to your friends, your loved ones. Explore the Big Bear winter wilderness on snowshoes, go on a guided off-road tour, take your pick and carve the slopes at Snow Summit or Bear Mountain, or go really big and do them both.
There really is no better winter destination in SoCal. We're really close to several major airports, and just a few hours' drive from Los Angeles. And yet up here, in the altitude, with the peaks all glistening under snowcaps and the crisp air filling your lungs, LA might be the last thing on your mind.

Remember: Things book up fast, so start booking now.
If you want rustic, but you don't want to sacrifice sophistication, we understand that; check out our Big Bear Lake Luxury properties. We've cultivated a list of luxury homes for your choosing. Reconnect with style. There is no roughing it in our upscale homes, built in premiere locations around Big Bear. From lakeside to slopeside, the choice is yours.
Make yourself at home on the mountain and really get to know life in Big Bear Lake. Our Extended Stay program enables you to enjoy spring, summer and fall. For the price you'd pay for only a couple weekends, you can have a whole season of fun and relaxation.
Planning a group retreat? This is a big responsibility, and we want to help. We know you need to ensure the accommodations and activities will be great for everyone involved. Big Bear Lake is the perfect place to cultivate social cohesion and send everyone away with memories that will last a lifetime.
Need assistance finding the perfect fit property and setting up your itinerary? Our friendly and knowledgeable Vacation Planners are standing by 24/7.
For our latest deals and specials, CLICK HERE.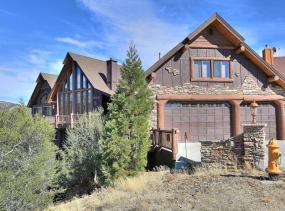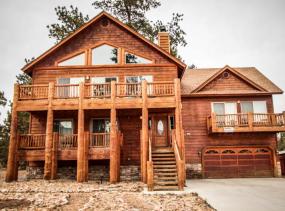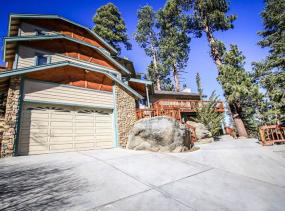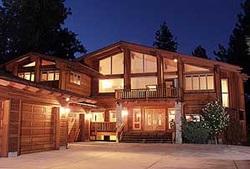 Big Bear Vacations
41693 Big Bear Blvd PO Box 110410

Big Bear Lake, CA, 92315, US

(877) 417-6504
(877) 417-6504