Airbnb in Big Bear
There are so many wonderful Airbnbs to stay at while you are visiting Big Bear Valley. Whether you need a big house for the whole family or a small cabin for a quiet weekend away, there is a place everyone can enjoy!
This page is specifically designed to help you pick the best Airbnb for your group.
Here you will find our favorite people to rent through and you can check out one of their many rentals to reserve at!
1. Adam has great reviews and is a superhost on Airbnb and he currently offers a cozy house that is perfect size for a group of 4! His house rental is located in Sugarloaf, Big Bear City, which is a perfect location as it is in the quiet part of town, but still close enough to get you to all of your vacation activities! Check out Adam's listing here!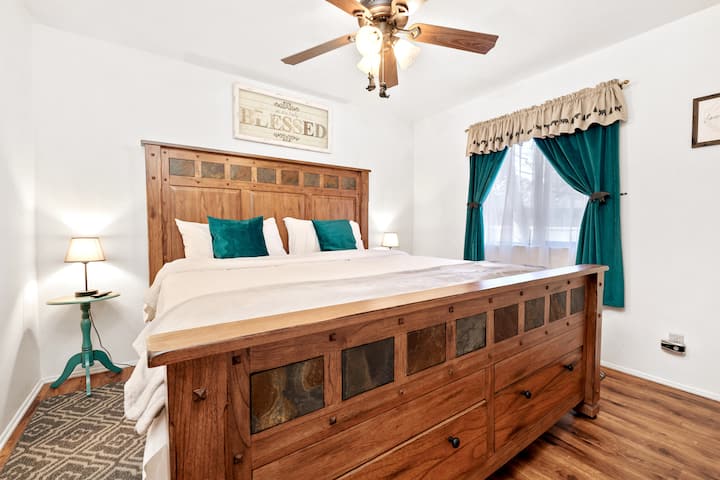 2. Jennifer is also a superhost and has great reiviews as her house rental in Moonridge screams mountaintop vibes! This adorable house fit for 5 is in a great location close to the alpine zoo, which is a great place to check out while you're staying in Big Bear! Check out Jennifer's listing here!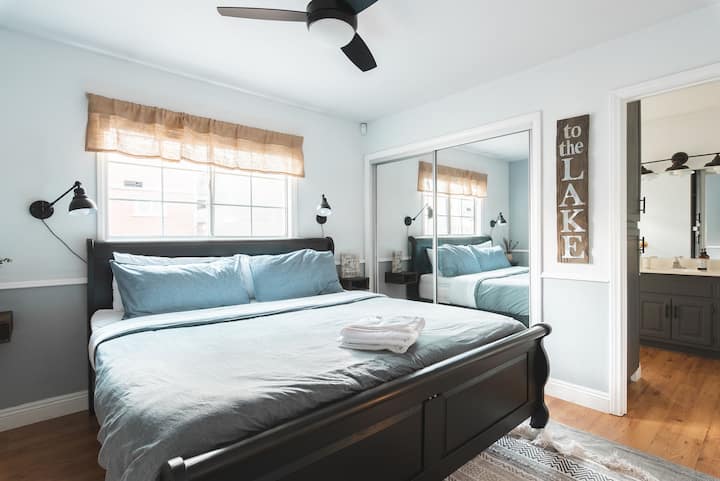 3. Dania and Kenny have been hosting since 2014 and have the a comfy and modern style home perfect for a group of 4! This two bedroom hosue is in a perfect location close to Downtown which allows your party easy access to all Big Bear has to offer! Check out Dania and Kenny's listing here!